Duromine – is this likely to show up in an oral or urine test with the equipment AusHealth uses?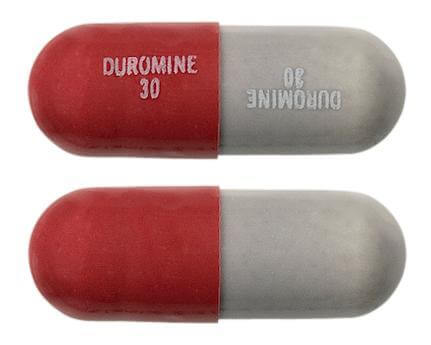 Absolutely.
Duromine (Phentermine) is an amphetamine type stimulant that is used in the treatment of weight loss. It is recommended to be used only for a few weeks at most. But – why is that?
As with most amphetamine-like drugs a tolerance to its therapeutic effects develops. After that it becomes less effective. An employee may involuntarily increase the amount taken to get the same effect. In doing so the common, and potentially serious, side effects of a fast heartbeat, high blood pressure, trouble sleeping, dizziness, and restlessness may become evident.
Duromine must be declared and an Australian prescription held. Aushealth toxicologists can advise as to the level of phentermine that is appropriate for usual therapeutic doses. If not, we will flag this as inconsistent with appropriate use.