Breakthrough cancer research recognised for excellence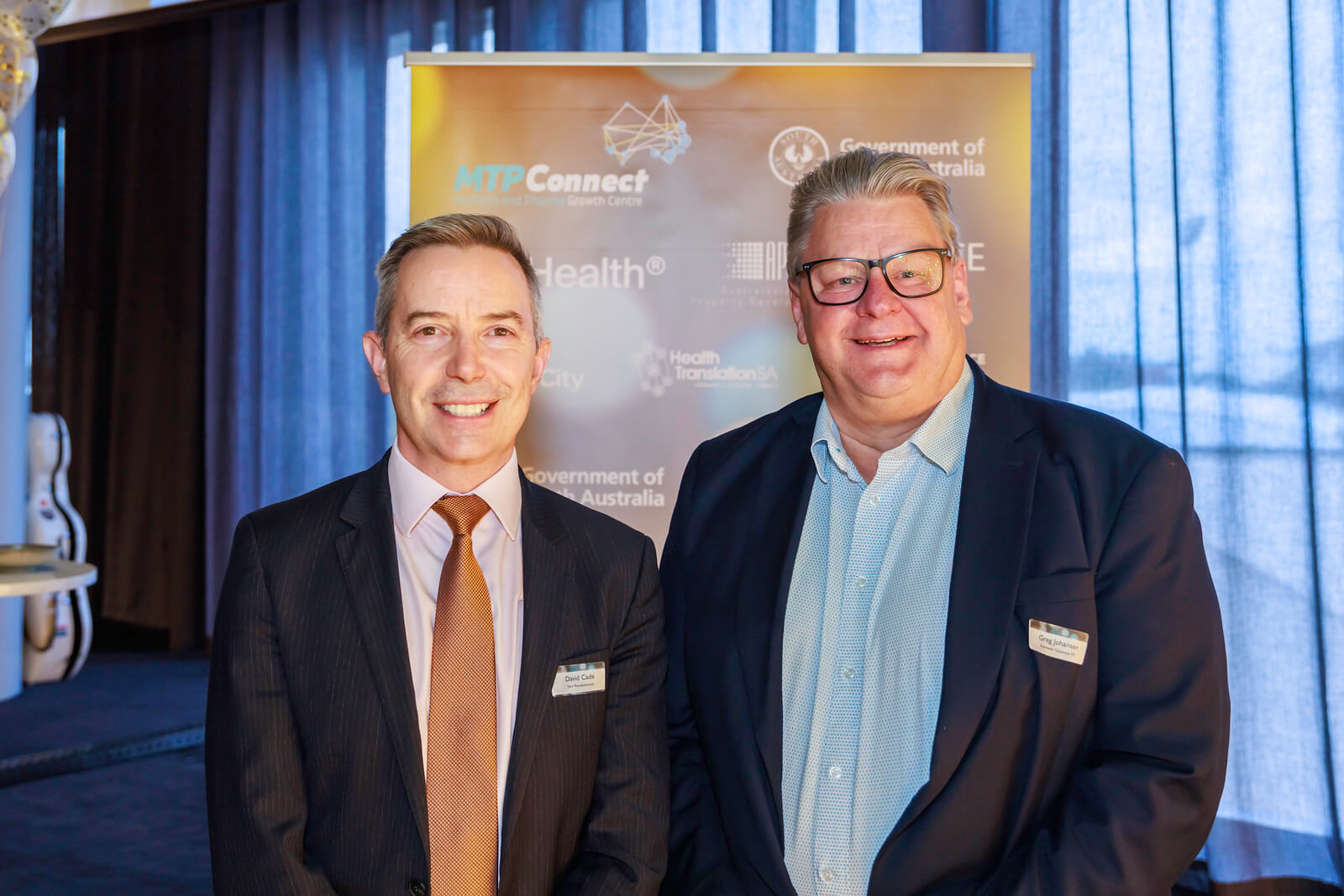 It has been a big year for medical innovation in South Australia.
MTPConnect's APPLAUSE22 event kicked off on 22 November, celebrating the ground-breaking research taking place in SA.
AusHealth's APOMAB® cancer research was just one of our initiatives recognised for excellence on the day.
South Australian researchers showcase medical achievements
MTPConnect is a national industry growth centre for medtech, pharma, biotech, and digital health.
It recently expanded its South Australian activities this year with the launch of the Adelaide Intermediary Program – a new initiative seeking to connect and empower the health and medical innovation ecosystem, supported by the Government of South Australia.
Almost 200 people attended the event, including speakers such as MTPConnect's CEO Stuart Dignam and Chair Sue MacLeman, Chief Scientist for South Australia Professor Caroline McMillen, and CEO of Telix Pharmaceuticals, David Cade.
AusHealth was just one of 100 organisations celebrating and highlighting their ground-breaking medical research, products and health benefits to the community.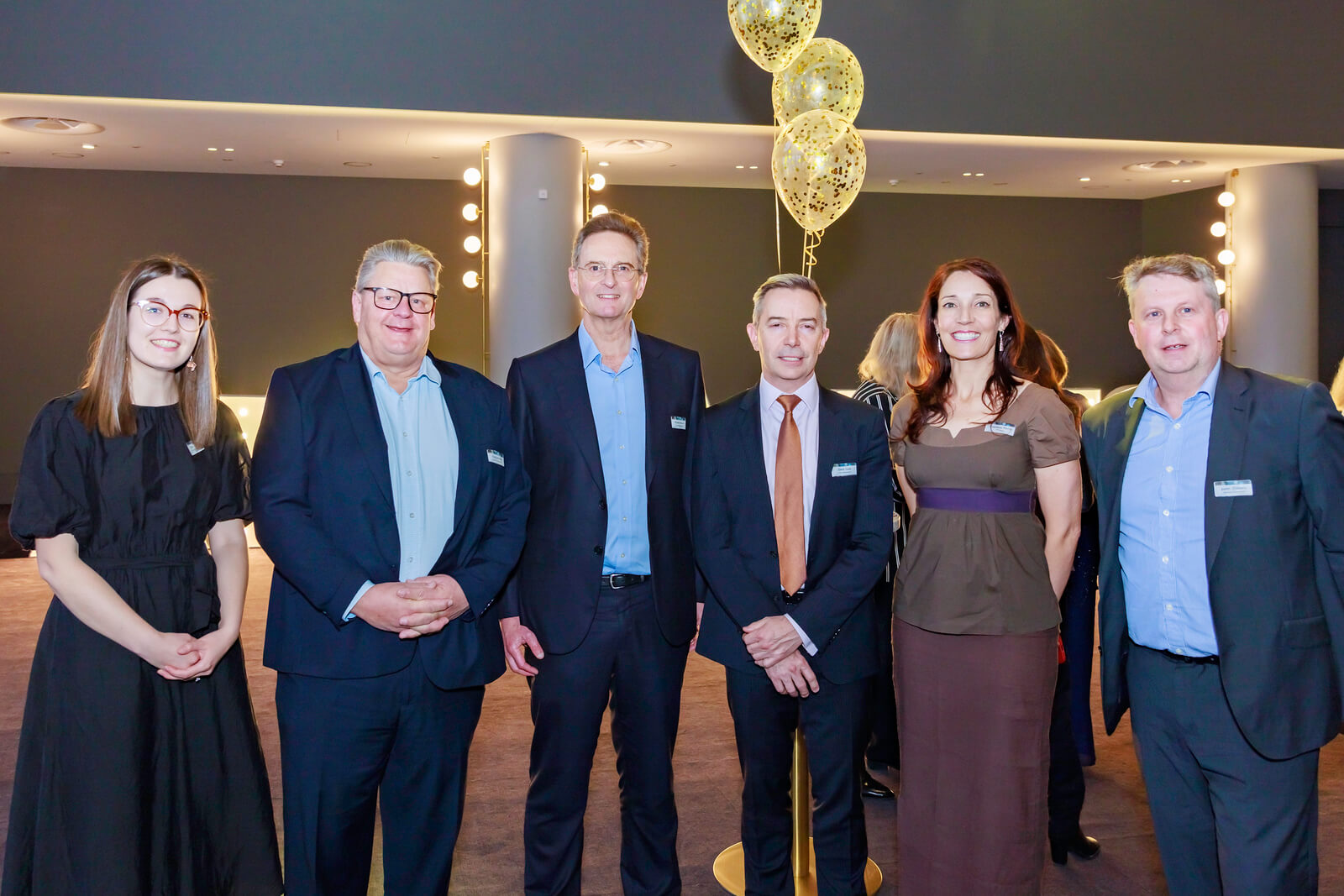 APOMAB cancer research achieves first in-person trials
Among the achievements celebrated on the day, AusHealth's APOMAB project was recognised for holding its first-in-human clinical trial for lung and ovarian cancer this year.
Giving an update on the project's progression, Professor Michael Brown said, "The clinical PET study of Zirconium-89-labelled APOMAB® is nearly completed with 18 of 20 patients having been recruited at the Royal Adelaide Hospital."
The APOMAB® technology utilises the discovery that dead or dying cancer cells targeted by chemotherapy express a unique surface molecule which can be targeted by the APOMAB® antibody.
AusHealth Work celebrates its response to COVID-19
In addition to the APOMAB® update, AusHealth's Carmenta technology for Trisomy 21 blood screening (otherwise known as our healthy mothers and babies project) was recognised for undertaking large-scale clinical variation.
AusHealth's Carmenta technology aims to provide an easier and more accurate screening test without relying on measuring the characteristics of the developing foetus.
Our AusHealth Work division was recognised for its national mask testing efforts, as we conducted 20,400 mask tests across the country, including remote and vulnerable communities such as the APY Lands.
The division also performed 2.7 million Rapid Antigen tests across 45 locations in Australia, and was the preferred supplier for Queensland Health and The Commonwealth for COVID-19 vaccinations in 21/22.
In addition to cancer research, AusHealth Research continues to support the funding and development of treatments for pain relief, diabetes, and bacterial infections.
You can learn more about AusHealth's medical research efforts here.